This is our first "settled in" Christmas. We're finally in a long-term home, about to have our 2nd little bundle of joy, you get the picture! That means investing in Christmas stockings our kids will grow up remembering and loving through the years.
My only caveat is that I want them to be beautiful and match with my Christmas decor. I've decided that opting for a neutral knit option will be timeless and go with all different styles of decor if my tastes change down the road. What I haven't decided yet, is if I want to do a combination of the Christmas stockings below, or pick one style for all of us!
1. Diedre Christmas Stocking
Obsessed with the detail on this stocking from Anthropologie.
2. Knit Metallic Starburst Christmas Stocking
Love the fun gold stitch detailing on this one!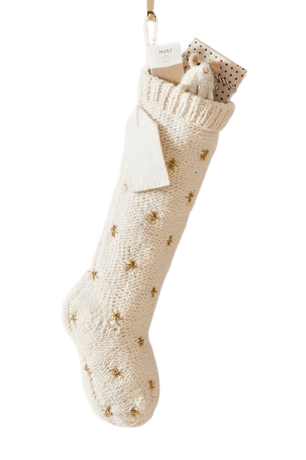 3. Chunky Knit Christmas Stocking
Can't go wrong with this classic but neutral chunky knit stocking from L.L. Bean. This is the closest (non-handmade) actual sweater-looking stocking I've found this year.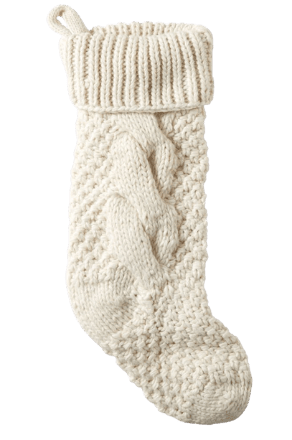 This budget option from Target is simple, timeless, and only $15! A great find if you're needing to buy multiple stockings at once.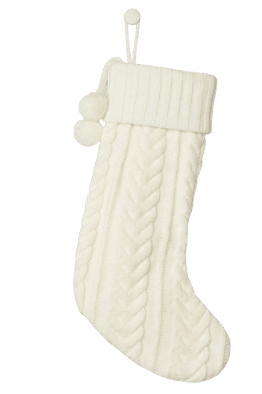 Had to throw in this one…it's also from Anthropologie (I'm addicted). How cute are these bobbles?! Must have for the boho Christmas vibes!